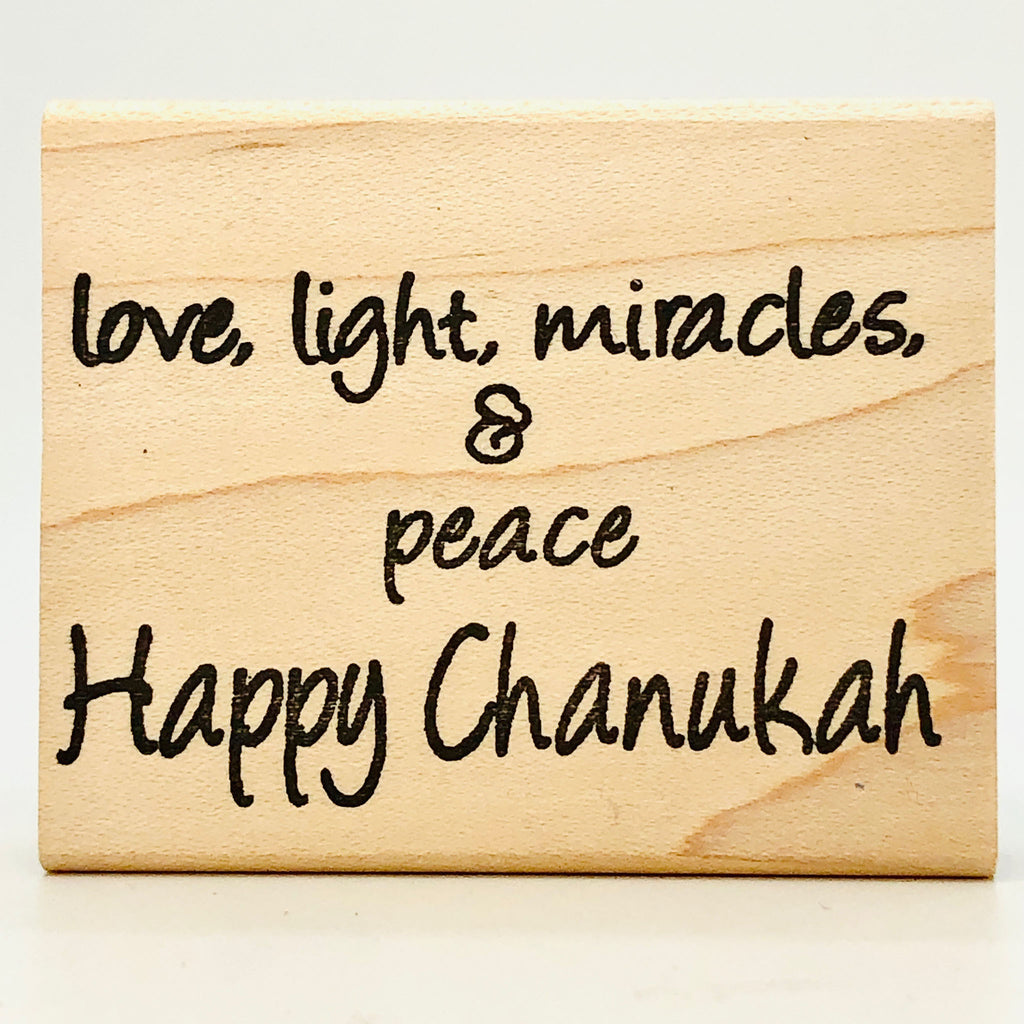 Illuminate the Festival of Lights with our exquisite Happy Chanukah Rubber Stamp! 🕎✨
Add a touch of tradition and personal flair to your holiday season with this beautifully crafted rubber stamp. Perfect for customizing Chanukah cards, gift tags, and decorations, our stamp brings a warm and personal touch to your festivities.
This natural rubber stamp is mounted on a sustainable maple wood handle.
Approximate image size: 2.25" x 1.5"