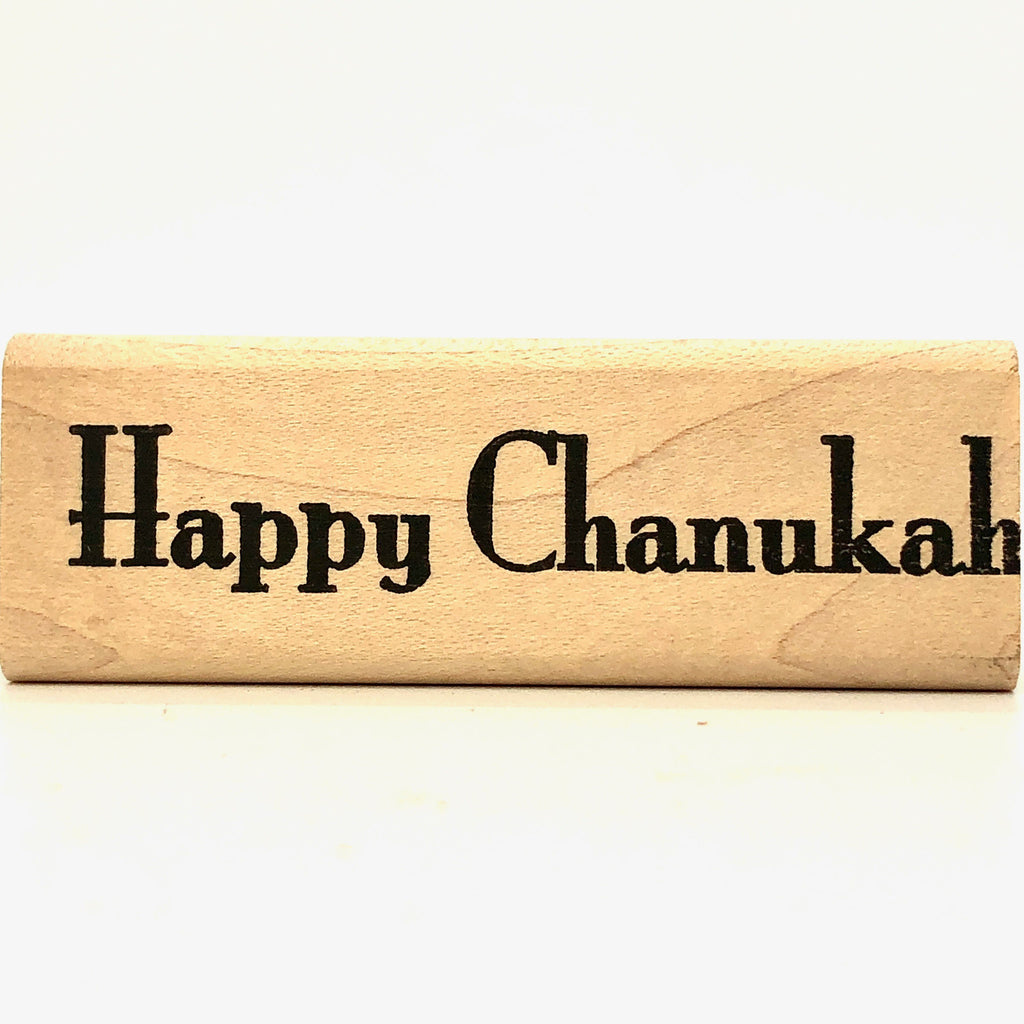 Illuminate the Festival of Lights with our exquisite Happy Chanukah Rubber Stamp! 🕎✨
Add a touch of tradition and personal flair to your holiday season with this beautifully crafted rubber stamp. Perfect for customizing Chanukah cards, gift tags, and decorations, our stamp brings a warm and personal touch to your festivities.
🌟 Features:
High-quality rubber for clear, crisp impressions
Exquisite Chanukah-themed design
Durable and long-lasting
Ideal for paper crafts, DIY projects, and holiday decor
Make your Chanukah celebrations even more special with our Happy Chanukah Rubber Stamp. Order yours today and infuse the spirit of the season into every detail! Say Aloha on your next project with this stamp.
This natural rubber stamp is mounted on a sustainable maple wood handle.
Approximate image size: 2.75" x 0.5"