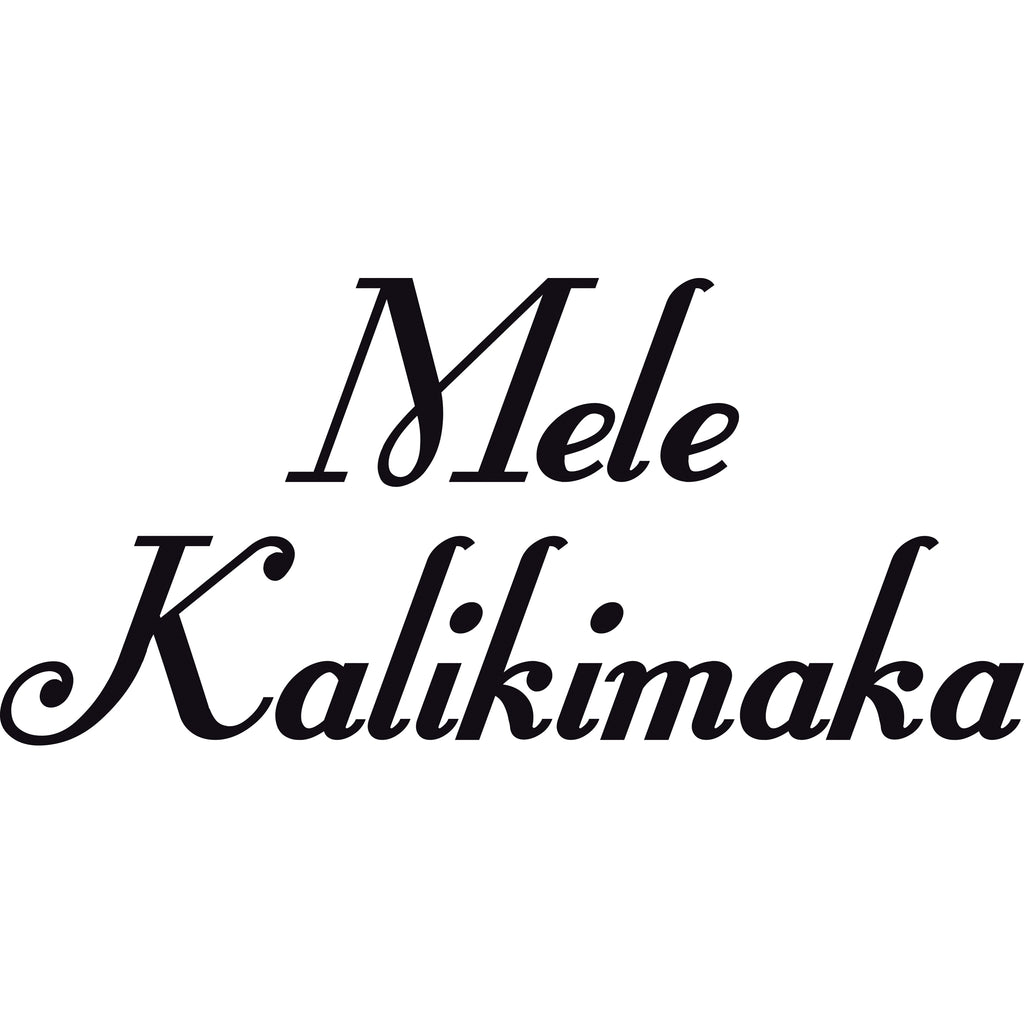 Mele Kalikimaka means Merry Christmas in Hawaiian. Watch out! Perfect for your Holiday decor. Etch this on ornaments, candy dishes, mirrors, centerpieces and so much more.
And what about that song...Once you start singing, it's hard to get it out of your head!
"Mele Kalikimaka is the thing to say
On a bright Hawaiian Christmas day
That's the island greeting that we send to you
From the land where palm trees sway..."
The Andrew Sisters and Bing Crosby were among the first of many to record this catchy famous Hawaiian Christmas song written by R. Alex Anderson.
4 inches, 4 per pack